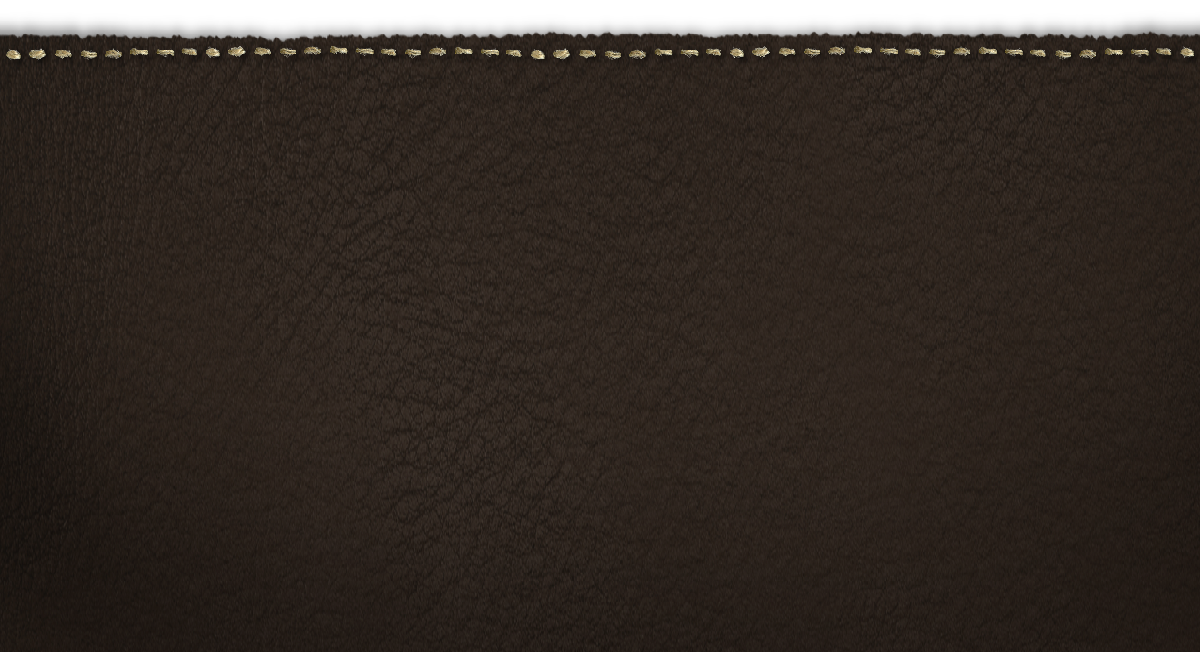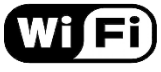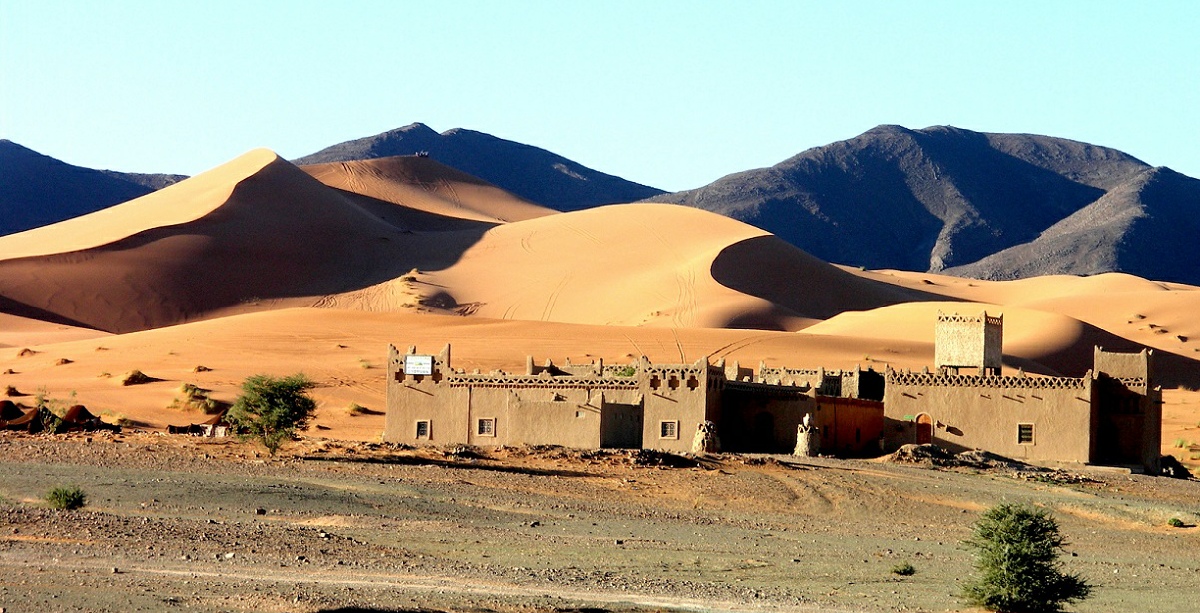 Ouzina Rimal, hotel deserto perto de Merzouga, atividades do deserto do Saara no acampamento Ouzina
ouzinarimalmorocco@gmail.com +212 667 252 110 / +212 666 040 163 GPS N 30°44'47.22'' W 04°12'45.71'' (30° 44' 780") (04° 12' 760")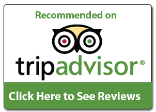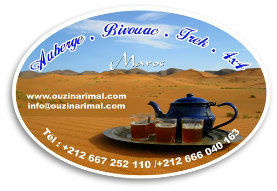 Ouzina Rimal, hotel deserto perto de Merzouga, atividades do deserto do Saara no acampamento Ouzina
ouzinarimalmorocco@gmail.com
+212 667 252 110 / +212 666 040 163
GPS N 30°44'47.22'' W 04°12'45.71'' (30° 44' 780") (04° 12' 760")


Worldseeker
We would like to recommend screens for the windows since it was quite warm in the spring evening. Overall, we had a pleasant one night stay.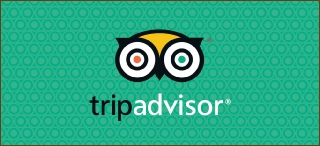 Paulo C
Very quiet place the staff is very good , it´s like we stay in our home . good food very clean surrounded by sand dunes and desert they make we forget the rest of the world . best season to visit is in march , april , may and october.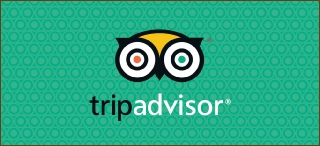 Argansolidario
We are a humanitarian association composed of 30 people and we have been in Ouzina Rimal as in our house. The treatment has been exceptional and the place is heavenly. We will definitely be back next year.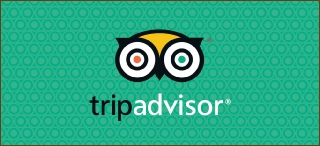 AUBERGE-Acampamento-HOTEL OUZINA RIMAL
Telefone: +212 667 252 110 +212 666 040 163
WhatsApp: +212 667 252 110
EMAIL: ouzinarimalmorocco@gmail.com
GPS: N 30°44'47.22'' W 04°12'45.71'' (30° 44' 780") (04° 12' 760")
Endereço: Nossa pousada / Acampamento está localizada entre Merzouga e Zagora, perto da cidade de Ouzina. Marrocos.

Contato Ouzina Rimal para alojamento no deserto, atividades Sahara, melhor cozinha