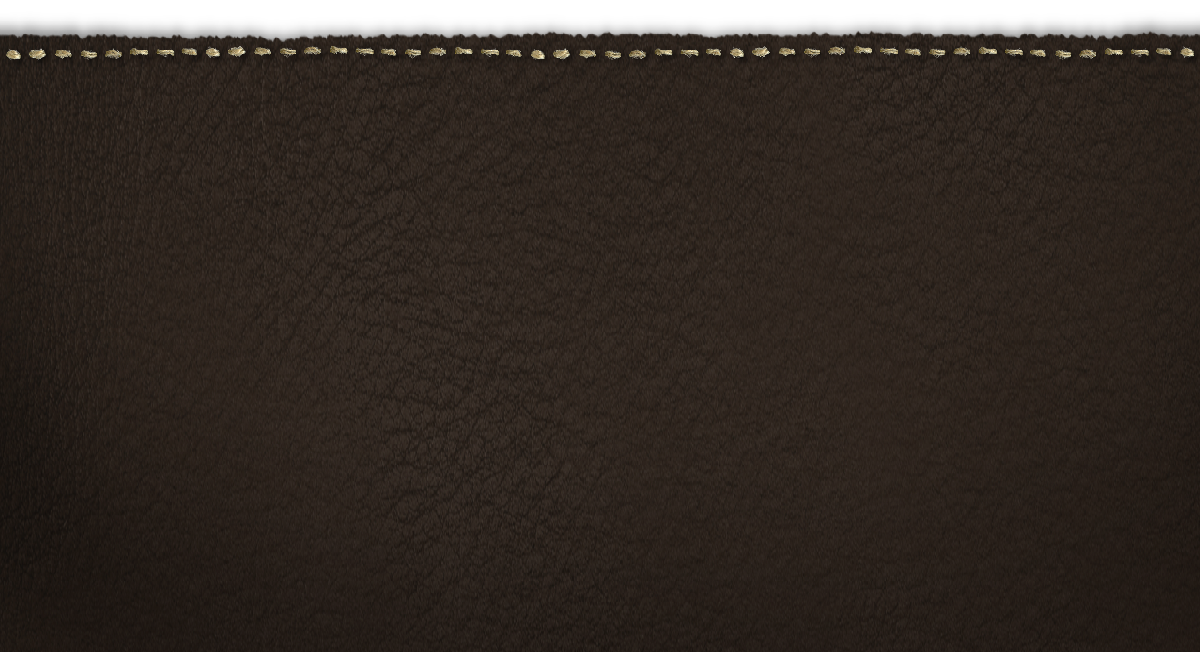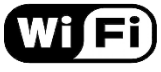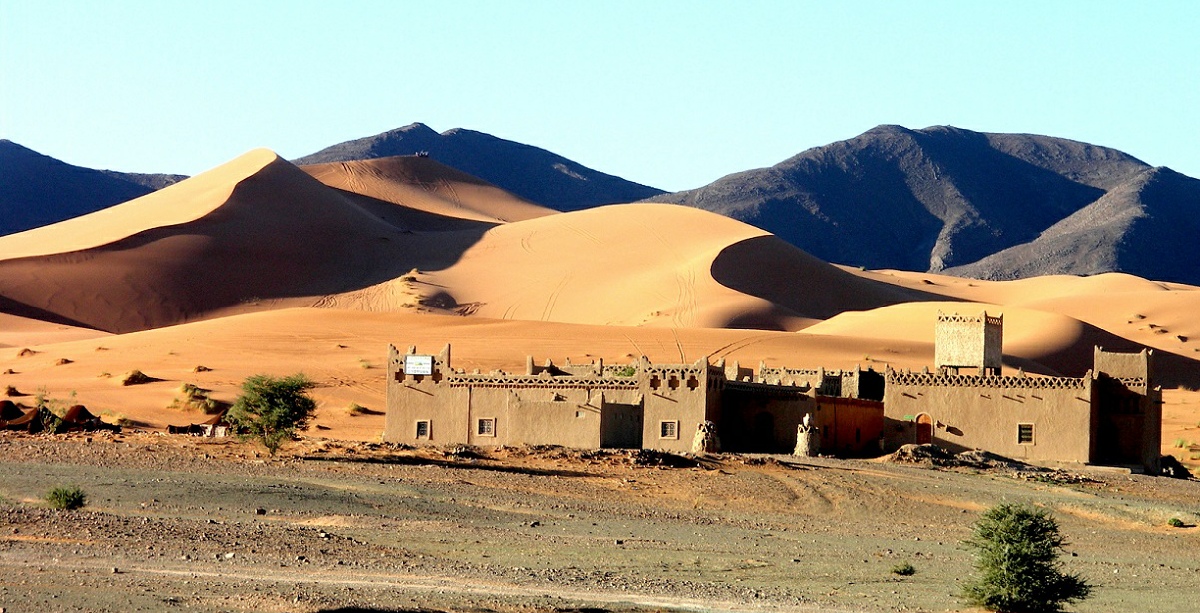 Ouzina Rimal, desert hotel near Merzouga, Sahara desert activities in Ouzina camp
ouzinarimalmorocco@gmail.com +212 667 252 110 / +212 666 040 163 GPS N 30°44'47.22'' W 04°12'45.71'' (30° 44' 780") (04° 12' 760")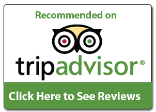 Ouzina Rimal, desert hotel near Merzouga, Sahara desert activities in Ouzina camp
ouzinarimalmorocco@gmail.com
+212 667 252 110 / +212 666 040 163
GPS N 30°44'47.22'' W 04°12'45.71'' (30° 44' 780") (04° 12' 760")


Worldseeker
We would like to recommend screens for the windows since it was quite warm in the spring evening. Overall, we had a pleasant one night stay.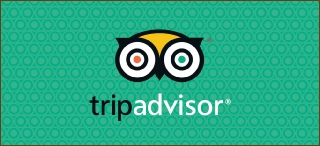 Paulo C
Very quiet place the staff is very good , it´s like we stay in our home . good food very clean surrounded by sand dunes and desert they make we forget the rest of the world . best season to visit is in march , april , may and october.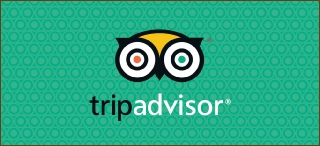 Argansolidario
We are a humanitarian association composed of 30 people and we have been in Ouzina Rimal as in our house. The treatment has been exceptional and the place is heavenly. We will definitely be back next year.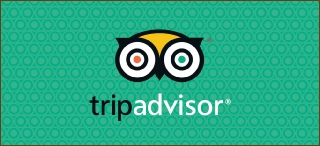 Ouzina Rimal : a place to dream, to live, to love, to eat and to enjoy
If you wish even more insulation to taste with silence full with the starlight night we prepare Bivouacs under Berbers tents in the dunes, the oases and the corners most deserted, with all comfort.
Ouzina Rimal special crew will give you thrill and adventure through out Sahara Desert and organize trips to other amazing places in Morocco. We organize programs like nights in Berber tents below the stars in the Sahara.

Desert camp located in Ouzina desert, Sahara camp with dinner near Merzouga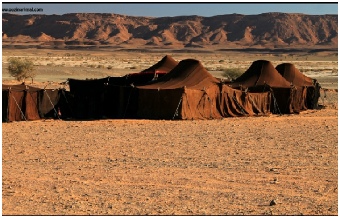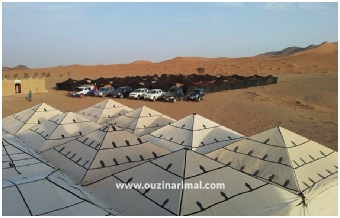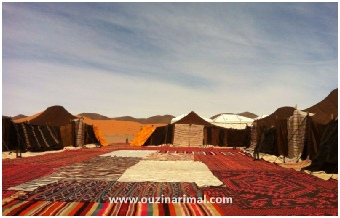 Desert Mobile camp "wild"

Ouzina Rimal offers different types of tents (bivouac) and nomad camps inside Dunes.
* A Nomad Desert camp and classics for those who want to stay in the Berber tents with musical evenings in the company of young nomads.
* A Desert Luxury Camp for those who would like to live a unique and more enjoyable stay with more comfort to make themselves feel like a king in the desert.
* A Desert Mobile camp "wild" for a night in the desert and in the heart of the Sahara dunes.
Ouzina Rimal relies on quality and exceptional service in the Sahara Desert.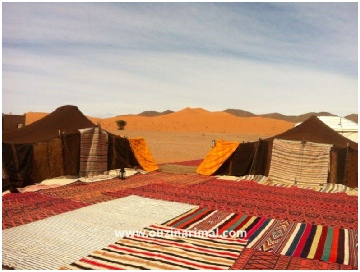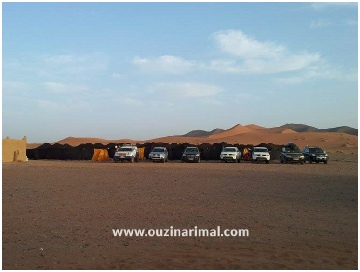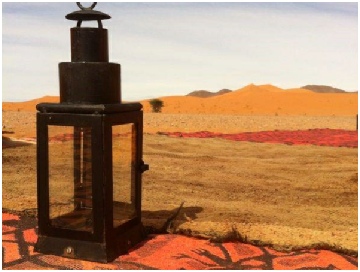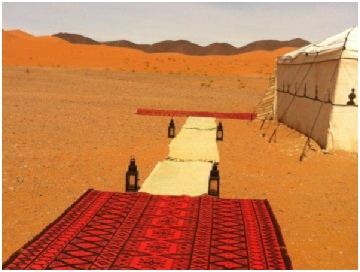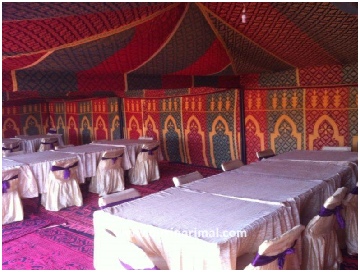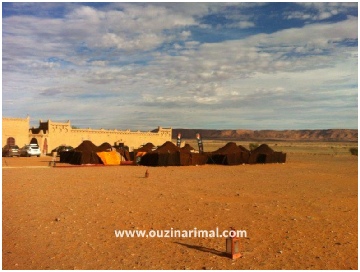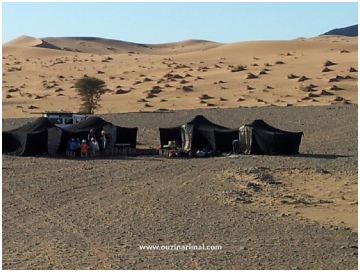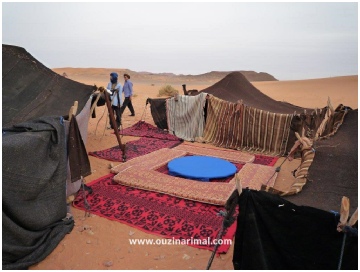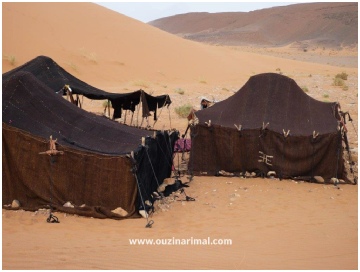 Accommodation rates for Auberge-Hotel
Night Half board (dinner and breakfast) 400dh / pax in single room
Night Half board (dinner and breakfast) 350dh / pax in a double room
Night Half board (dinner and breakfast) 300dh / pax in triple room

Nomad tent camp near the hotel
Night Half board (dinner and breakfast) 400dh / pax in a nomad tent for 2 people
Night Half board (dinner and breakfast) 350dh / pax in a nomad tent for 4 people
Night Half board (dinner and breakfast) 300dh / pax in a nomad tent for 6 people

Bivouac D.P under royal tent next to the hotel
600dh / pax in royal tent for 2 people
The price of other bivouacs depends on: type of camp / selected location / number of people / FOLK GROUP (on request)